Province Gazetteer: Bhoriane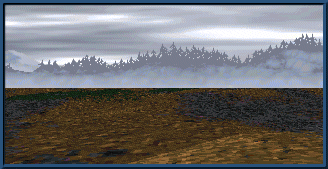 Bhoriane Moorlands

Bhoriane is a coastal province on the north side of the bay. It borders Koegria on the east, Kambria on the north and Dwynnen on the north and west.

Province statistics for Bhoriane:
Main Deity:
Stendarr
Town Temples
Towns:
?
Banks:
?
Arkay:
?
Mages Guilds:
?
Dibella:
?
Fighters Guilds:
?
Order of the Hour(Akatosh):
?
Thieves Guilds:
?
Julianos:
?
Dark Brotherhoods:
?
Kynareth:
?
Knightly Orders:
None
Mara:
?
Graveyards:
13
Stendarr:
?
Dungeons:
30
Zenithar:
?
Covens:
0
Highlights of the province:
Wilderleigh hosts a Glenmoril Coven at the south east edge of the Mages Guild.
Detailed map of Bhoriane, including towns, inns and hostels, graveyards, dungeons and covens.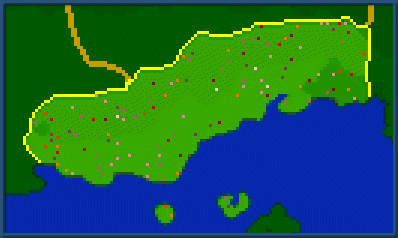 Back to the Province index


Back to the Gazetteer index


&nbsp&nbsp

&nbsp&nbsp to the index