Province Gazetteer: Shalgora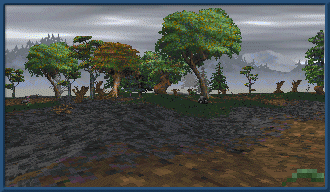 The woodlands of Shalgora

Shalgora is a largish northern province of the Bay with a small southern coastline. It is directly east of Daggerfall and shares eastern borders with both Daenia and Anticlere. The Ilessan Hills are to the north. Shalgora is home to the Daggerfall Coven.

Province statistics for Shalgora:
Main Deity:
Arkay
Town Temples
Towns:
55
Banks:
14
Arkay:
20
Mages Guilds:
13
Dibella:
2
Fighters Guilds:
12
Order of the Hour(Akatosh):
0
Thieves Guilds:
13
Julianos:
1
Dark Brotherhoods:
12
Kynareth:
1
Knightly Orders:
None
Mara:
0
Graveyards:
14
Stendarr:
2
Dungeons:
38
Zenithar:
1
Covens:
1
Highlights of the province:
Both Gothton and Tammarket contain Furniture stores and the adequate General Store in Midgate is a fake. Shalgora has no 'rusty' pawnshops, but has many 'rusty' general stores. The 'rusty' armorers in Chestertown has been known to give extremely good rates on a Daedric cuirass and is close to the Mages Guild teleporter for speedy access to your favourite bank! For high quality shoppers, top quality stores are abundant for any type of goods. The Mages Guild in Deermore offers two Daedric items and throughout the land there are several other Daedric items in the 13 Mages Guilds.
Detailed map of Shalgora, including towns, inns and hostels, graveyards, dungeons and covens.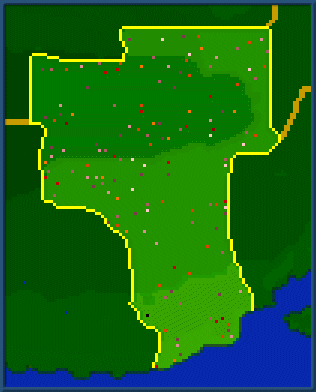 Back to the Province index


Back to the Gazetteer index


&nbsp&nbsp

&nbsp&nbsp to the index