Province Gazetteer: Tulune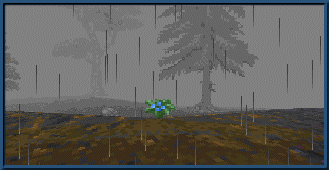 A foggy morning in Tulune

Tulune is a coastal province north of the Bay. It has a border with Glenumbra Moors on the north, Glenpoint on the east and Daggerfall to the south.

Province statistics for Tulune:
Main Deity:
Julianos
Town Temples
Towns:
28
Banks:
3
Arkay:
2
Mages Guilds:
6
Dibella:
2
Fighters Guilds:
8
Order of the Hour(Akatosh):
1
Thieves Guilds:
10
Julianos:
8
Dark Brotherhoods:
6
Kynareth:
0
Knightly Orders:
None
Mara:
0
Graveyards:
8
Stendarr:
2
Dungeons:
30
Zenithar:
0
Covens:
0
Highlights of the province:
Placed on the western edge of Daggerfall's northern border, most of Tulune is actually closer to Privateer's Hold than most of Daggerfall. Grayidge Mages guild sells some high quality weapons including a Dagger of Life Stealing.
Detailed map of Tulune, including towns, inns and hostels, graveyards, dungeons and covens.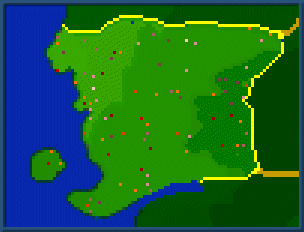 Back to the Province index


Back to the Gazetteer index


&nbsp&nbsp

&nbsp&nbsp to the index